The Lodge

The Lodge sits at the edge of our Llave Tank and is stocked with large mouth bass. The tank is maintained year round with well water from the Carrizo Aquifer which underlies the entire ranch.

Plan are underway for an Great Room to be designed that would sit in front of the sleeping quarters and provide additional relaxation space and expanded meeting facilities.

Our firepit is a place to relax and enjoy the day after a hard morning or afternoon hunting. Many meals are prepared on our custom BBQ pit. We offer wild hog, venison, and if hunters are interested we will be happy to prepare anything they harvest
In our dining room, our chef features simple, hearty meals that are nutritious and satisfying.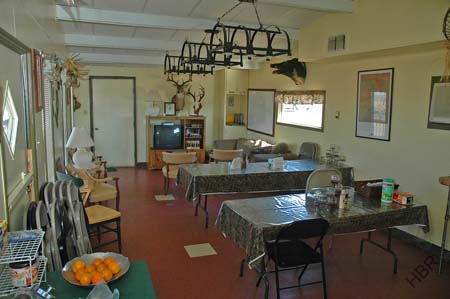 Presently we can comfortably sleep fourteen hunters. The two story sleeping quarters contain four bedrooms with two beds each and one room with six beds in it.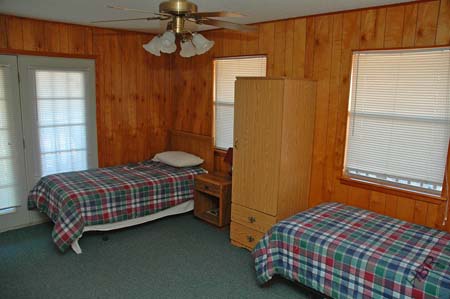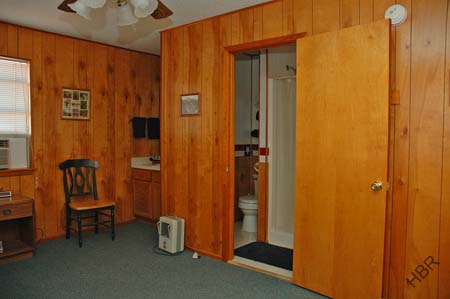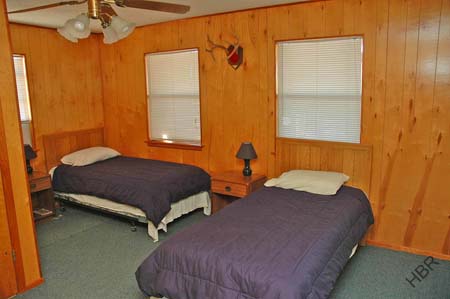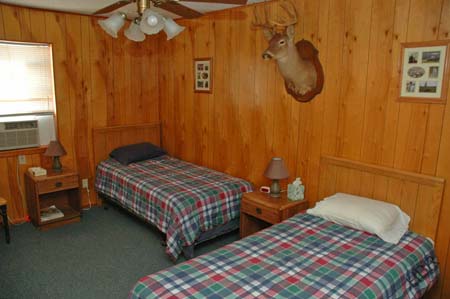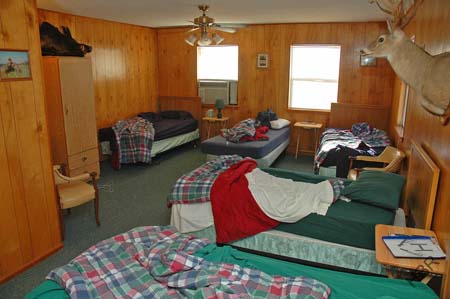 The maid service is exceptional, however when we have hunters we do not disturb your belongings or weapons.